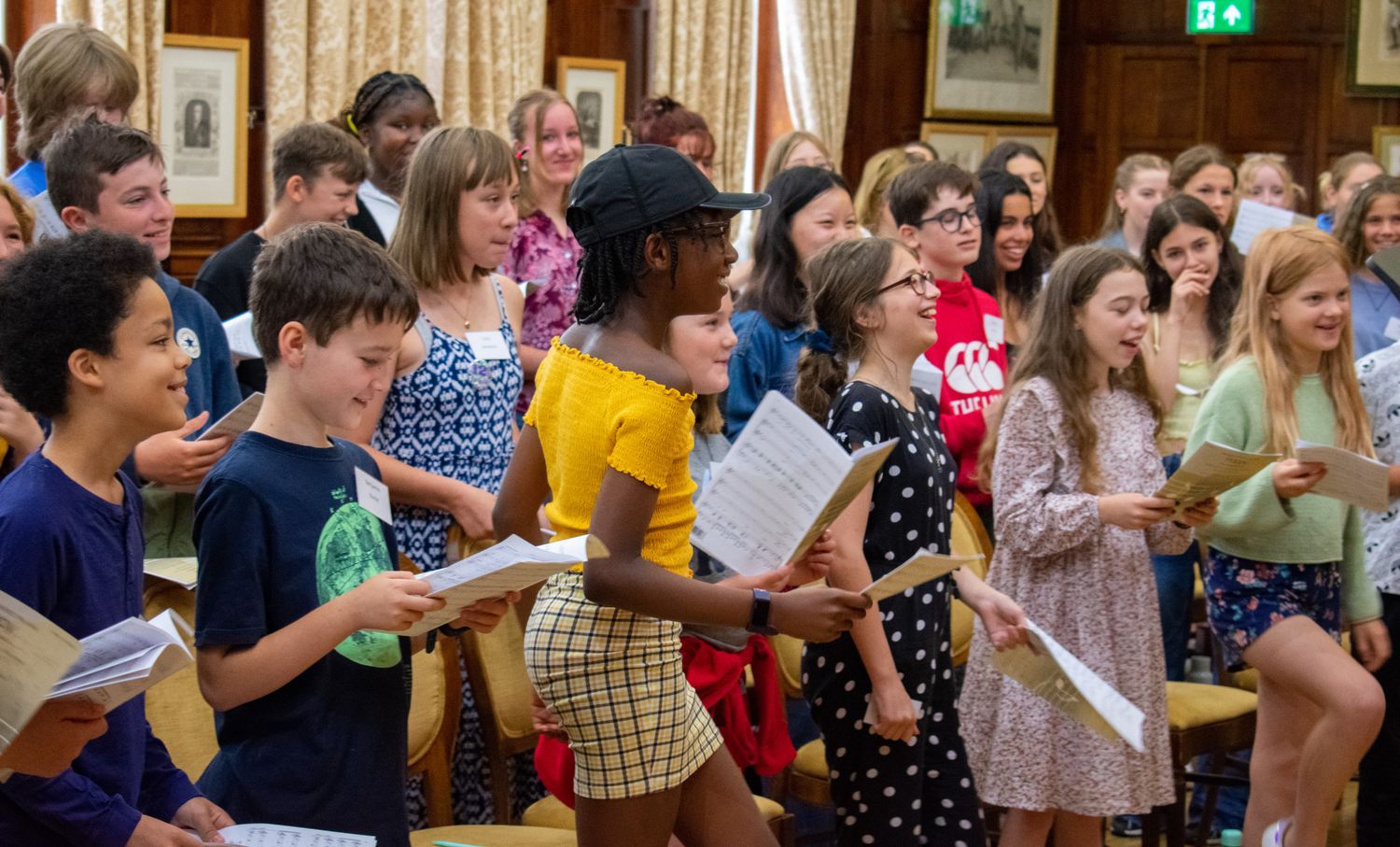 The Rodolfus Foundation is a charity committed to choral singing education. We run choral singing courses for young people in the summer holidays: the Junior Courses are for children aged 8-15 and the Senior Choral Courses for young people aged 16-21. The courses are open to all without audition and we operate a generous bursary scheme.

We also run The Rodolfus Choir, which is an auditioned youth choir for 16-23s that performs at major venues and records CDs; and have a number of choral singing education projects running in London primary schools, creating opportunities for children from diverse backgrounds.
Our Choral Academies programmes offer weekly choral singing in primary schools in deprived areas at no cost to the schools, working together with local community choirs to encourage young singers to participate further.