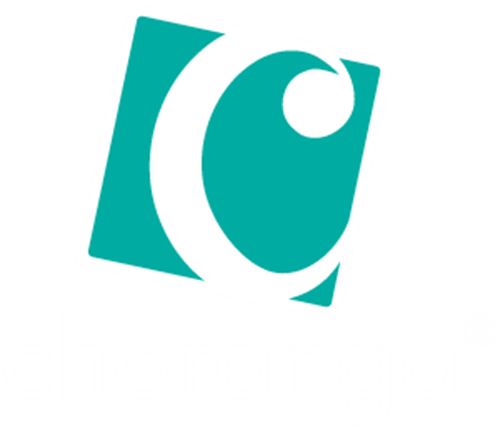 Over 70,000 teachers use Charanga's online platform to help them teach music, and more than 2.5m children in 64 countries enjoy a Charanga-supported music lesson every week.

Charanga is perhaps best known for providing award-winning music curricula, technology, CPD and teacher training that, together, boost music in schools.

The company also has a 25-year history of partnership working with music hubs, services, national and state governments, and others to support their ambitions for change in music education.
Get in touch!